Just a quick message. Your profile may say "male" right now. You can change that to female or make it unspecified. The software oddly puts it on male for default. Go to the upper right corner and click your name and then click User Control Panel. On that screen, click the profile tab and it should be the first option to change. You should see male, female, and none specified. Thanks!
Posts: 15
Joined: 09 Apr 2013, 02:39
Gender: - Male
---
Off the top of my head, I know that Bigcutie Jae has a video dedicated to belching.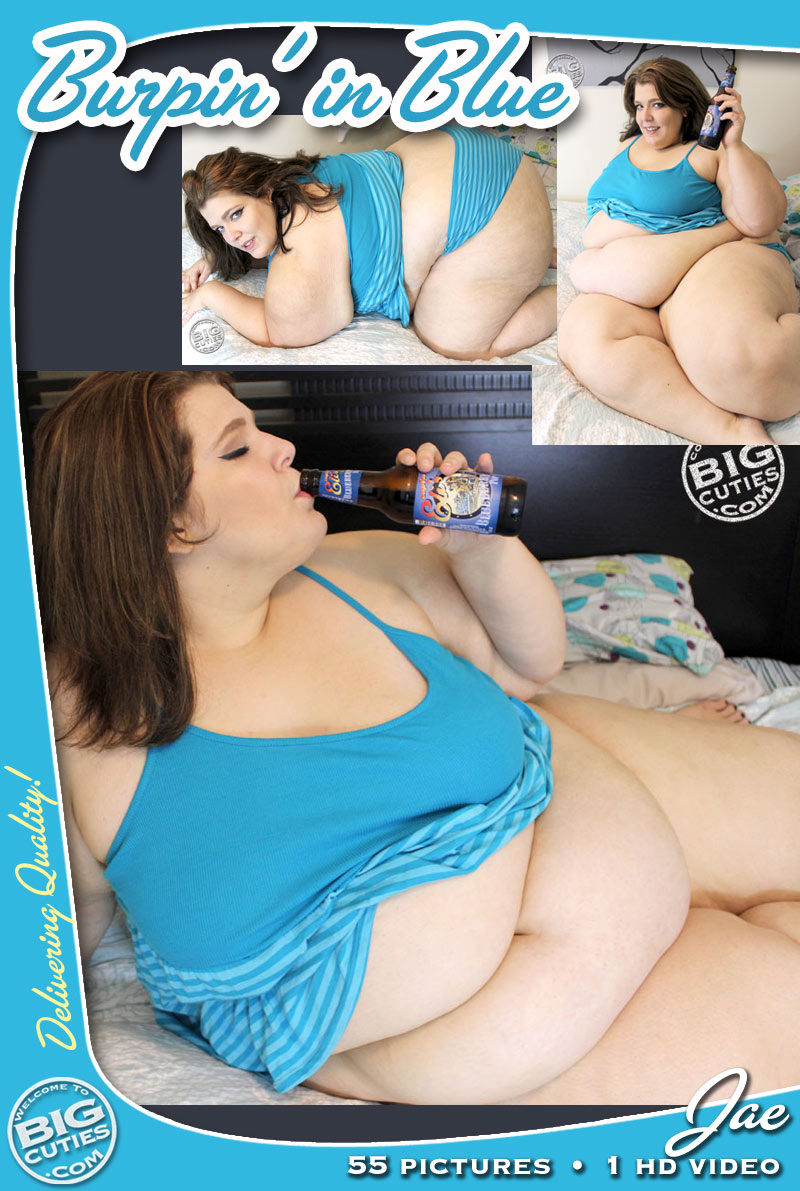 ---
Posts: 46
Joined: 08 Feb 2016, 00:31
Gender: - Female
I can find a couple more bigcuties who have chugging vids
http://bigcuties.com/blog/?tag=burping
http://www.lovethesecurves.com/index.ph ... ie-summer/
http://bigcuties.com/blog/?p=15796
But if by "burp during their stuffings" you mean burping when stuffing themselves with food, then I can't really help you there. But I'd be really interested in that too, if anyone else can think of any such vids.
EDIT: I did find one with a burp during a stuffing.
http://bigcuties.com/blog/?p=16780
On here:
http://fat-forums.com/forums/index.php? ... hin-mints/
she says there are several burps in this vid.
I really wish I could buy it. But I think you need to subscribe to the whole site to access any of the vids which imo is not worth it. Anyway, I hope that helps you out OP, and I hope we can find more of these types of videos
they're the best. And extra-hopefully one day I'll be able to watch them, too! Haha.
---