Posts: 15
Joined: 09 Apr 2013, 02:39
Gender: - Male
---
Off the top of my head, I know that Bigcutie Jae has a video dedicated to belching.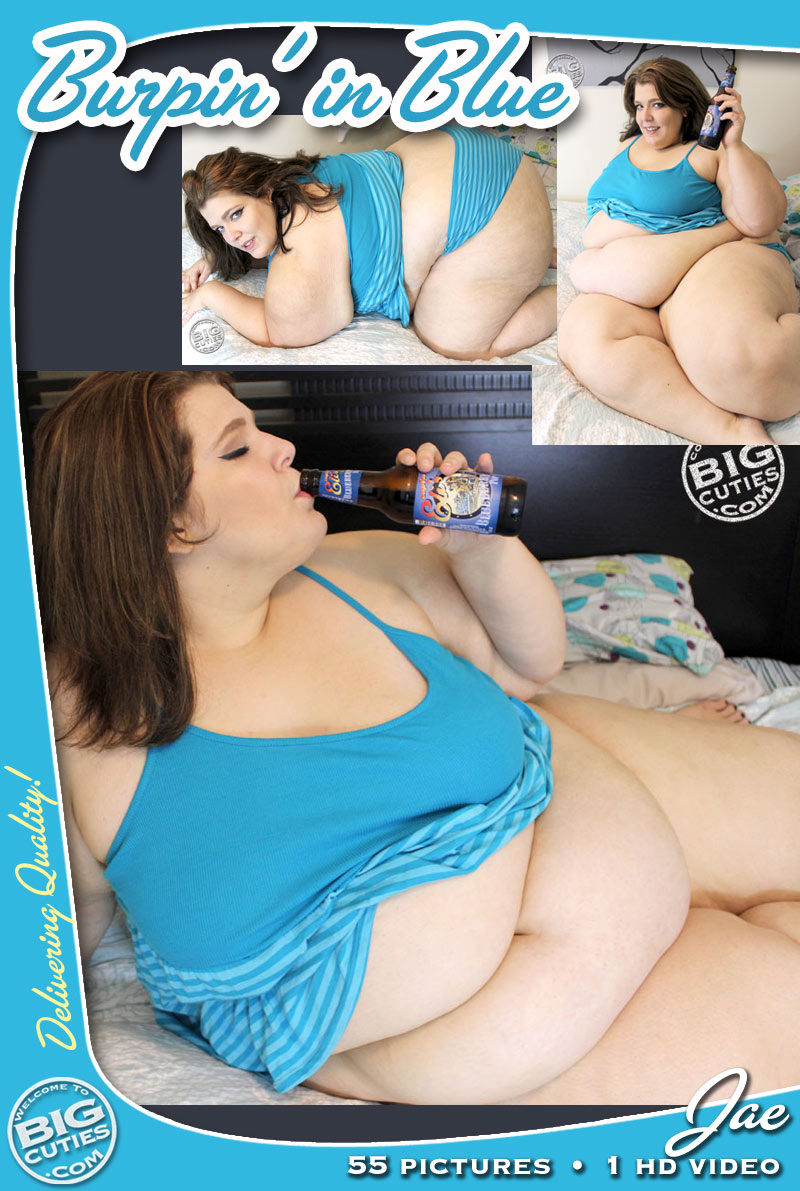 ---
Posts: 46
Joined: 08 Feb 2016, 00:31
Gender: - Female
I can find a couple more bigcuties who have chugging vids
http://bigcuties.com/blog/?tag=burping
http://www.lovethesecurves.com/index.ph ... ie-summer/
http://bigcuties.com/blog/?p=15796
But if by "burp during their stuffings" you mean burping when stuffing themselves with food, then I can't really help you there. But I'd be really interested in that too, if anyone else can think of any such vids.
EDIT: I did find one with a burp during a stuffing.
http://bigcuties.com/blog/?p=16780
On here:
http://fat-forums.com/forums/index.php? ... hin-mints/
she says there are several burps in this vid.
I really wish I could buy it. But I think you need to subscribe to the whole site to access any of the vids which imo is not worth it. Anyway, I hope that helps you out OP, and I hope we can find more of these types of videos
they're the best. And extra-hopefully one day I'll be able to watch them, too! Haha.
---