Just a quick message. Your profile may say "male" right now. You can change that to female or make it unspecified. The software oddly puts it on male for default. Go to the upper right corner and click your name and then click User Control Panel. On that screen, click the profile tab and it should be the first option to change. You should see male, female, and none specified. Thanks!
Posts: 271
Joined: 21 Jan 2010, 11:23
Gender: - None specified
Colonel Silver from Dragonball
I never post the same thing twice or post links that people have already posted- you can just use the search on the forum and I sometimes update my dead links aswell if I can.
I'm only turned on by hearing burps, I'm not turned on by doing them. Here to share links and discuss.
---
Posts: 43
Joined: 18 Jul 2015, 19:02
Location: America (Nomad)
Gender: - Male
Contact:
I'd love to hear Ursula from The Little Mermaid have an intense belch fest!
---
This one may be a bit obscure but how about Eden, the female genie from the disney aladdin tv series?
---
Posts: 53
Joined: 11 Jun 2015, 23:00
Location: Canada
Gender: - None specified
I think hearing some belches (and farts) from Rose Tyler of Doctor Who would be kinda hot...
---
Disney Channel's liv and maddie.
---
Posts: 15
Joined: 20 Oct 2015, 00:59
Gender: - Male
Oh boy, do I have a long list of characters.
Beth (Total Drama series)
Tomoko (Watamote)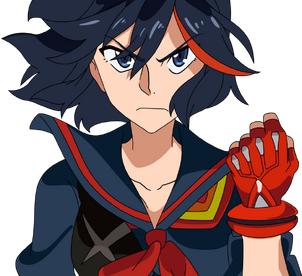 Ryuko Matoi (Kill la Kill)
Midna (The Legend of Zelda)
Zelda (LoZ: Skyward Sword)
Meryl Silverburg (Metal Gear Solid series)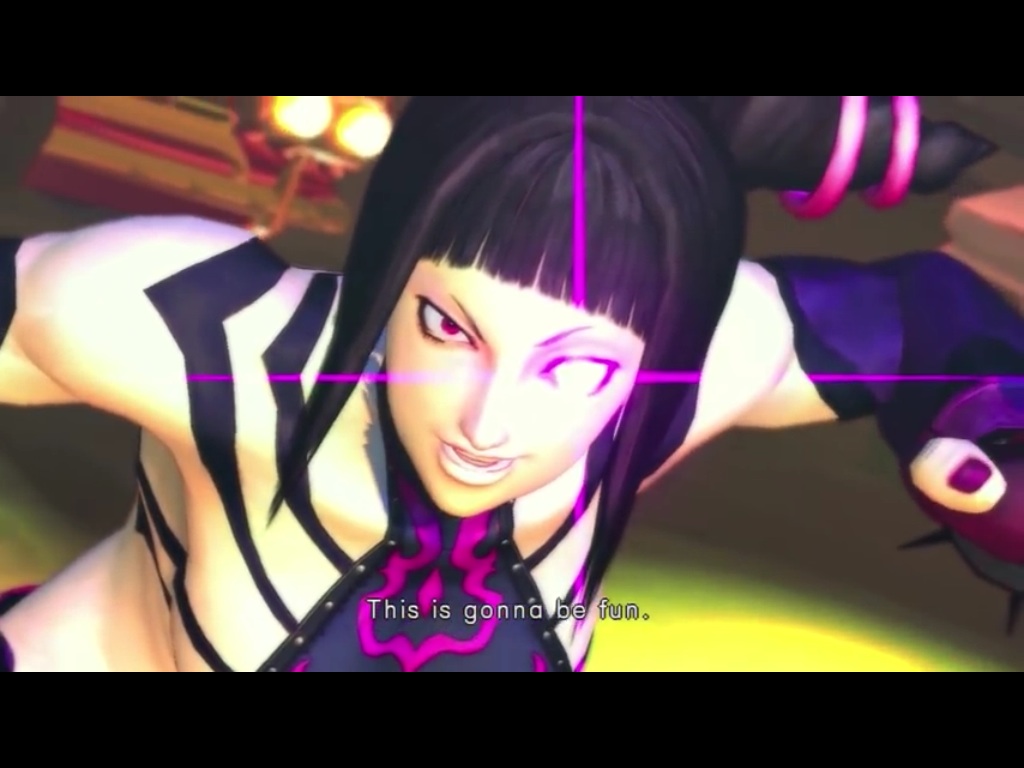 Juri (Super Street Fighter 4)
Morrigan Ainsland (Darkstalkers)
---
Ooh that's a good list. I bet Midna would be a huuuuuuuuuuuuge belcher, which would be amusing in contrast with her size.
---
Posts: 336
Joined: 17 Jun 2008, 14:43
Gender: - Male
ShadowPuppet wrote:I think hearing some belches (and farts) from Rose Tyler of Doctor Who would be kinda hot...
Her and Clara having a burping contest. Mmm
Call me John.
---
Mavis from Hotel Transylvania would be great.
---
Posts: 109
Joined: 15 Dec 2012, 08:38
Gender: - Male
Contact:
I too have a list:
1.) Princess Daisy – (from Super Mario Bros. Series). She's a tomboyish princess who's rather competitive. Getting her in a belching contest should be easy.
2.) Sasha Blouse/Braus - (from Shingeki no Kyojin/Attack on Titan). She has an obsession with meat. After going on a nice binge, I'd imagine juicy burps would be flowing out of her mouth while she had a content/lazy smirk on her face.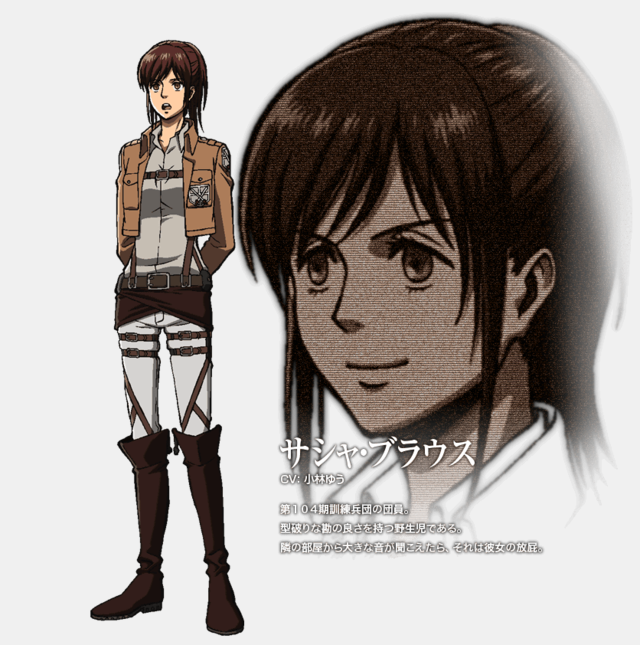 3.) Pearl - (from Steven Universe). Technically, her alien race is genderless, but she looks like a woman, so I'm putting her here. She's a girly-girl, therefore any belch coming from her would probably be small and accidental, leading to her blushing blue.
4.) Marinette Dupain-Cheng/Ladybug - (from Miraculous Ladybug). Another girly-girl who moonlights as a superheroine in Paris, France. She'd likely require some coaxing to get any burps out of her.
5.) April O'Neil - (from Teenage Mutant Ninja Turtles). Her personality is between tomboyish and girly. My belief is that she'd nom on a few slices of pizza and take a sip or two of soda and bust out some ghastly ones, after which her face would turn beat red and she'd smirk proudly.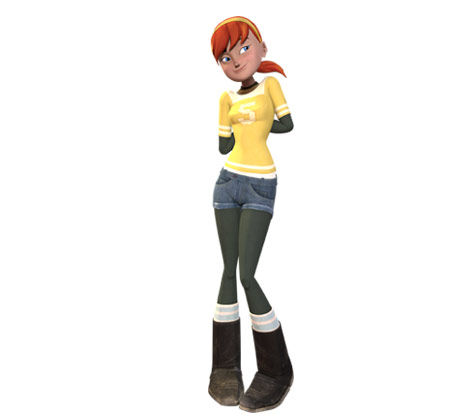 ---
Who is online
Users browsing this forum: No registered users and 4 guests